Welkom! De Gelegenheid is in de goede handen van Hans & Soraya. Wist je al dat we graag met jou willen samenwerken? Contacteer ons vrijblijvend!
Je kan "De Gelegenheid" telefonisch bereiken op +32(0)474 26 25 43 (Hans) of +32(0)486 13 08 20 (Soraya). Of stuur een e-mail naar info at degelegenheid.be.
HOERA: wij zitten op onze nieuwe locatie in Sint-Gillis-Waas (Burgemeester Omer de Meyplein 12, 9170 Sint-Gillis-Waas). Tegenover het gemeentehuis, naast café "'t Park". Parkeren kan op de parking aan de overkant. Wel graag even een seintje indien je wenst langs te komen voor vrijblijvende info. Zo hebben we zeker voldoende tijd.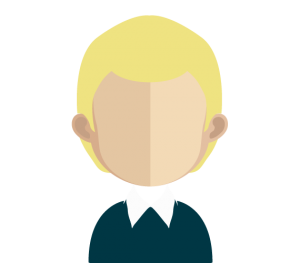 Hans Schrijvers
Zaakvoerder / Graficus
Afgestudeerd aan het RITS als animatiefilmer.
Ervaring op gebied van motion graphics en gewerkt voor verschillende televisiezenders (Een, Ketnet, VTM, VT4, Vijftv, Canal+/Prime, Vitaya, Ring-TV,... ) en productiehuizen. Daarnaast ook verschillende jaren ervaring op gebied van webdesign en andere grafische activiteiten.
De Gelegenheid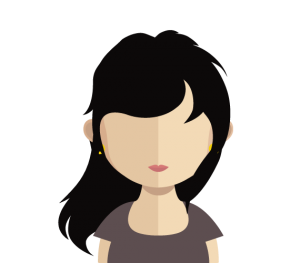 Soraya Dierick
Zaakvoerder / Ingenieur
SDK engineering staat voor Soraya Dierick, ingenieur electro-mechanica optie vormgeving.
Na 17 jaar ervaring in de automobiel, metaal en petrochemische sector als site-, project– en maintenance-manager werd in 2013 de beslissing genomen om als multi-disciplinair freelance ingenieur aan de slag te gaan.
De Gelegenheid